"Everyone has been really good to me, and I could not have asked for better care..."
-JUANITA P. SHORT-TERM REHAB RESIDENT
"This is the nicest facility that I have ever seen, and it is so clean. Everyone was so nice to me..."
-OLGA A. SHORT-TERM REHAB RESIDENT
Welcome to The Terrace Nursing & Rehabilitation!
The Terrace Nursing & Rehabilitation Facility is a 102-bed Skilled Nursing Facility located in Berea, Kentucky. As a leading provider in senior care, you will feel right at home as you walk through our front doors. Through the years, we have continued to grow and evolve to meet community needs, we offer a full continuum of care, from short-term rehabilitation, long-term skilled nursing care, respite care, hospice care, post hospital care, as well as a broad array of specialty programs and services. Whether you're looking for a short stay or you want to settle down with us, The Terrace provides everything to ensure a comfortable and safe stay. Experience peace of mind knowing that our family is caring for yours. Welcome Home!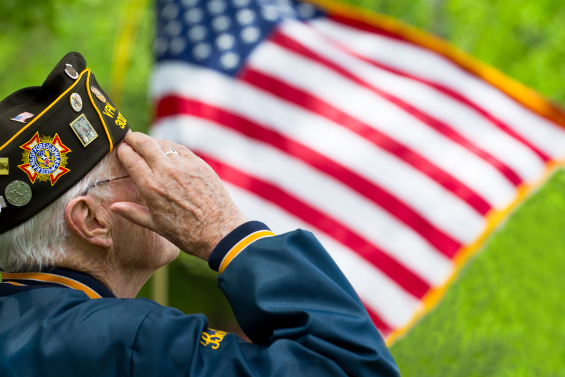 We are honored to care for those who have sacrificed so much for the freedoms we enjoy today. To learn more about our short-term and long-term options, please call our facility at (859)228-0551.
We are now a provider within the Optum VA CCN network.